Our Year 5 class teachers: Miss Taylor, Mr Watton
Teaching assistants: Mrs Daniell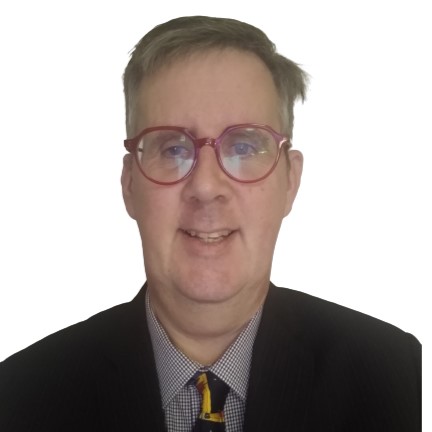 Mr Watton
Year 5 Teacher - 5SD
I have been a Primary School teacher since 1997. I really enjoy classroom teaching. I always feel happy to see smiling faces facing me! Outside school life, I have a passion for visiting big cities and exploring their history, and I support Manchester United FC.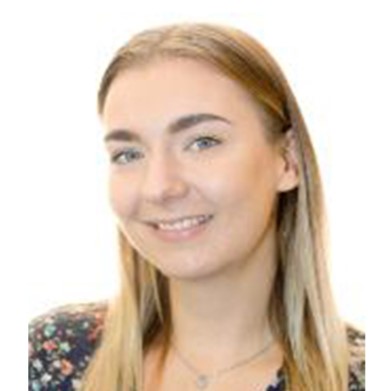 Miss Taylor
Year 5 Teacher - 5CT
I started teaching in 2019 and I have a true passion for my job, seeing children achieve in areas they find difficult and the confidence they feel when they finally say I can do it' is one of the best parts of my job. I enjoy making the learning fun for children I teach. My favourite subject is Art as I love to get creative but I also enjoy English and being creative in my writing. Outside of work I like to keep fit and exercise by going to the gym or for a swim. I am a true animal lover and would love to be able to bring my pet rabbit, Bonnie into my classroom one day.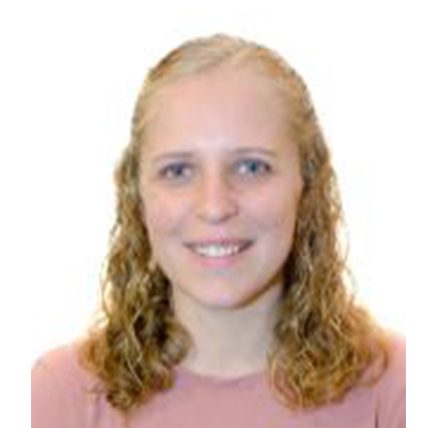 Ms Daniell
Teaching Assistant Year 5
| | |
| --- | --- |
| Day | What? |
| Tuesday | Indoor PE – PE kits to be worn, hair tied up and no jewellery |
| Wednesday | Outdoor PE – PE kits to be worn, hair tied up and no jewellery |
| Friday | Homework set and due in the following Thursday |
Equipment children will require:
A clear pencil case
School style pencils
Blue handwriting pens (not biro)
30cm ruler
Selection of colouring pencils
Glue stick
Pencil sharpener
Optional: small selection of highlighters
Reading: In KS2 we use the Accelerated Reader Computer Program to develop, manage and monitor children's reading skills.  The children pick a book within their own ZPD range and read it at their own pace.  We allocate at least 15 minutes a day to reading their book. When finished, they will take a short quiz online in school – this helps to home in on their reading skills and give an indication that they understood what has been read. AR gives both children and teachers feedback on the children's understanding and reading habits which the teacher then uses to help the children set targets and ongoing reading practice to ensure personal growth.
Daily 'Book Club' is also timetabled.  This provides opportunities for the children to work in small groups with an adult to develop reading skills and build a love of reading, and it gives an opportunity to read books of choice for pleasure.
We use high quality text to deliver our English Curriculum and focused reading lessons are taught within a sequence of learning.