Mrs Smart
Nursery Manager
I qualified as a NNEB Nursery Nurse in 1989 and have been working in Pre-schools and Nurseries ever since!
In more recent years I gained a BA Hons degree in Early Childhood and Early Years Teacher Status. I am passionate about Early Years and learning through play. I have been working at Webheath since 2011 and the nursery is my favourite place to be.
Every day is different and just when I think I've seen it all, the children teach me something new! I have two grown up children, who both came to Webheath, and in my spare time I enjoy researching local history and family trees.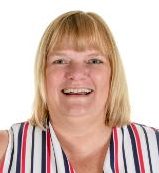 Mrs Davies
Teaching Assistant - Nursery Owlets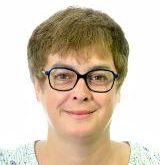 Mrs Corden
Teaching Assistant - Nursery Owlets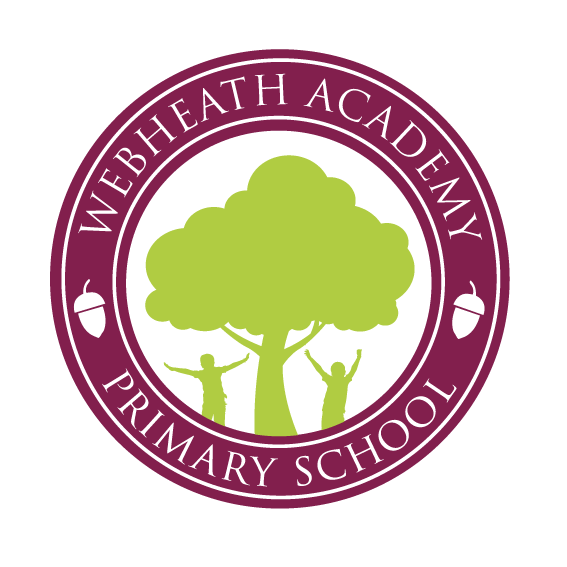 Mrs B Ogden
Teaching Assistant - Nursery Owlets
WELCOME TO OWLETS CLASS
Our Owlets Class is always a fun place to be!
We have 3 to 4 year olds learning together with lots of exciting activities for everyone. We do some things together as a whole group, such as singing, dancing, yoga, dough disco, stories and sharing news at group times. Sometimes the children work in smaller groups or one to one with an adult, doing activities such as playing board games, sharing stories, cooking, puppets, mark making, and learning about numbers and shapes. There are activities and games designed to suit all individual needs and next steps. The children's 'Learning Journeys' are recorded digitally via an app called 'Seesaw'. This allows us to regularly send parents observations of what the children have been doing. Parents can comment on these observations and even do observations of what the child learns at home for us to see.
Each term we have a loose theme based on the seasons or favourite stories, that helps to engage the children in their learning. Our 'in the moment'  inspired planning (Ephgrave 2015) means that the children also take part in the planning process as we follow what they would like to learn, do or make on a daily basis. This helps the children feel a sense of ownership over their own learning and we record their knowledge and ideas along with photographs of what they are doing each week.
When children play and enjoy what they do they have the best potential to learn and develop. It is our first priority to create a happy, fun, safe learning environment for all of our children to flourish.
Webheath Nursery is registered for children from their third birthday. All three and four year olds are entitled to 15 or 30 hours of free early education per week for 38 weeks of the year, depending on eligibility. Please see www.gov.uk for more information.
Our Nursery is open from 9:00am – 3:00pm Monday to Friday, term time only. Before and After School club is available for Nursery children if required.
If you would like more information or are interested in a place for your child, please call 01527 544820 or email office@waps.shiresmat.org.uk
THE NURSERY TEAM
The Nursery team is led by Mrs Smart, alongside experienced early years Teaching Assistants, Mrs Corden, Mrs Bowling and Mrs Davies.  All of the Nursery team have Early Years or Teaching Assistant Qualifications, a Paediatric First Aid certificate and a wealth of experience.
At Webheath Nursery we follow the Early Years Foundation Stage Curriculum (EYFS). We offer activities and learning experiences through seven areas of learning.
These are:
Personal Social & Emotional Development
Communication & Language
Physical Development
Mathematics
Literacy
Understanding the world
Expressive Arts & Design
We endeavour to provide experiences for the children based on their individual needs and interests, and follow a "Planning in the Moment" (Ephgrave 2015) based approach. We tend to focus on the Seasons as a starting point, which could then develop further or in different directions depending on the children's interests.
When children play and enjoy what they do they have the best potential to learn and develop. It is our first priority to create a happy, fun, safe learning environment for all of our children to flourish.
Phonics
In Nursery we focus on Phase 1 phonics and follow the Sound Start Phonics scheme.  Phase 1 phonics concentrates on developing children's speaking and listening skills and lays the foundations for the phonic work which starts in Phase 2. The emphasis during Phase 1 is to get children attuned to the sounds around them and begin developing oral blending and segmenting skills.
Maths
We practice practical understanding of values for number and explore maths all around us to develop our understanding of concepts and associated vocabulary.